Vieweet 360° is a platform for capturing and creating 360° virtual tours. Its capabilities go way beyond that. The platform offers production of Dollhouses, 360° virtual staging and floorplans as well as 2D photo extraction. I
t implements AI to auto-blur images, auto-remove tripod and auto-enhance images. Other powerful functionalities are Google Street View, Branding options and Live-sharing.
Below you can see some of my work during my professional journey at Vieweet°. I cannot showcase my work on the Dollhouse platform since the production of the 3D models is completed by Vieweet° and it's not open to customers themselves to create it.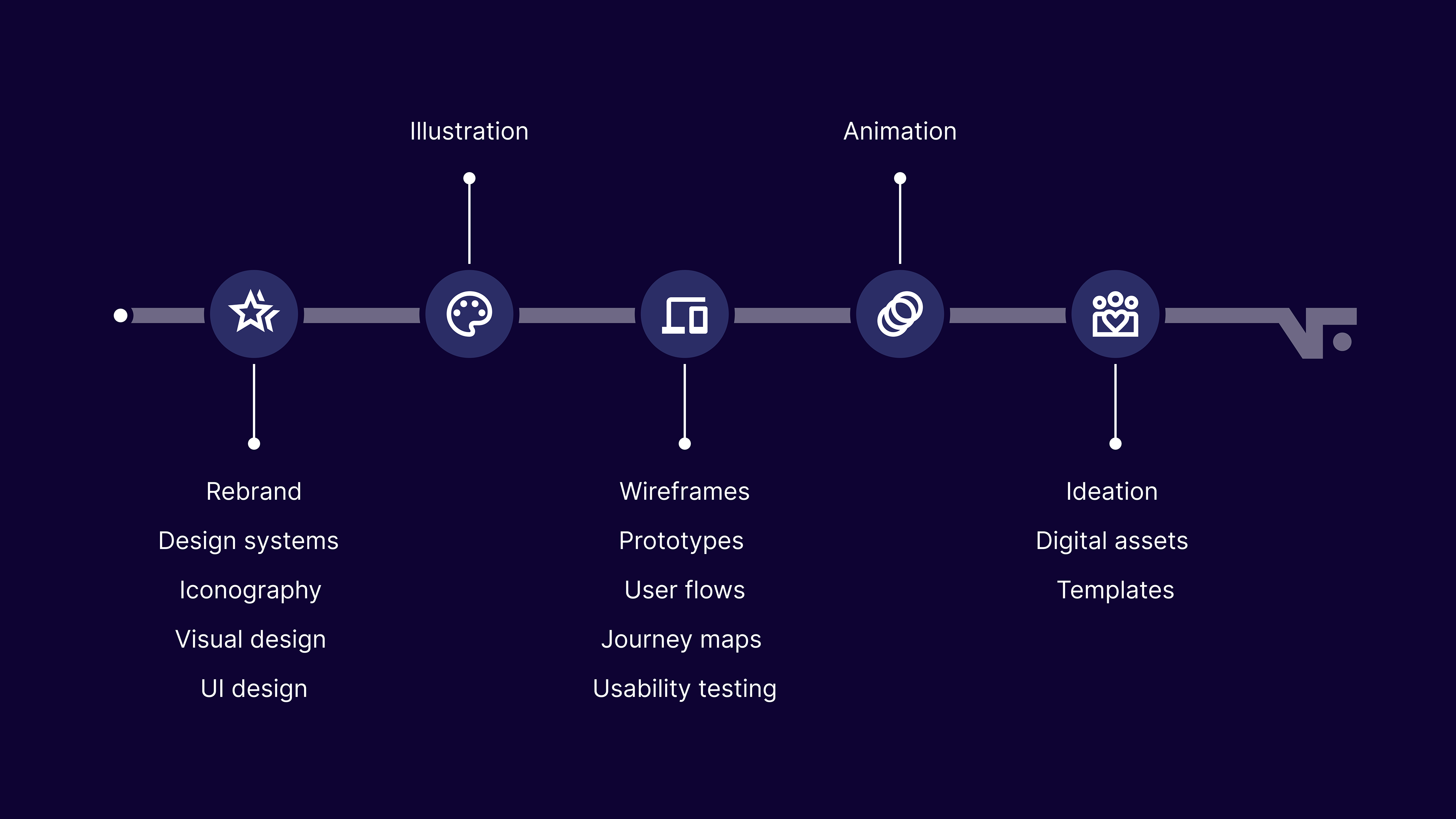 Animations for Vieweet° website